Regular price
$225.00 USD
Regular price
Sale price
$225.00 USD
Unit price
per
Sale
Sold out
We've developed a kit to support the LoRa community, wanting to build TinyGS ground stations. 
Build a ground station capable of receiving telemetry from currently 14+ active satellites. Become a valuable member of a network with 1000+ ground stations.
Based on the TinyGS ground station solution, you will build and "program" a stand-alone ground station. The software will auto-tune to a 70cm/±433MHz LoRa based satellite currently in a polar-orbit, allowing you to listen in everywhere on earth.
In the kit:
1 x Extended core with ESP32 processor, SD card interface and LoRa connector
1 x LoRa radio board (400 - 540 MHz)
1 x USP power and programming interface
1 x OLED display
8 x 10 pin connectors
Not supplied with the kit, yet recommended:
Already have the extended core? 
If you already have the extended core, please look at this add-on kit.
Virtual workshops:
From October 2022, all those with kits will be invited to join a Canvas course where we share support and teaching materials for this kit, and encourage collaboration. To get onto the list, please contact judi at maxiq.space.
Background:
Bjarke Gotfredsen issued a post in March 2022, here is the post:
I configured one of the extended cores with a LoRa radio in the 400-450 MHz range. I downloaded the firmware from https://tinygs.com/, did a few mods, and tested it with a duplicated setup with standard small dipole antenna. When I confirmed a test packet from the one to the other worked, I downloaded a 3D quadrifilar helicoidal antenna .scad file, calculated an antenna for 436MHz (using http://jcoppens.com/ant/qfh/calc.en.php), and spent 18 hours printing the antenna in the picture. Added some wire to the groves, found an unused antenna cable and got it connected to the LoRa radios U.Fl/Ipex antenna connector. Waited overnight to get some sats flying over and got my first packets a few hours ago. Notice the 800 miles distance in the screen shot. I have ordered another antenna from Amazon: https://www.amazon.com/gp/product/B086YV2QLS. Follow my ground station here https://tinygs.com/station/Domino4@1739593222. Don't worry about the black chips in the picture, they are just prototypes of our white production chips. This TinyGS project is a fun way of engaging the space community, especially where I am sitting at the end of the world. We have a close relationship with the South African Space Agency, and they have previously installed our xChips for a weather station on Antartica. We plan to get one of these TinyGS ground stations to Antartica, when they go back next summer in November. If you are interested, I will be updating https://github.com/domino4com/TinyGS as I go along.
Share
How to use

We have developed "Getting Started Guides" for all our kits, please find the appropriate guide at these links:

STEM Starter Kit (MK01/SDG)

TinyGS Kit (MK05)

Frequently asked questions:

Visit the FAQ page for updated answers.
Shipping & Processing

Please allow 3-5 days for processing.

Shipping is available globally.

Price and shipping times are subject to individual orders.
View full details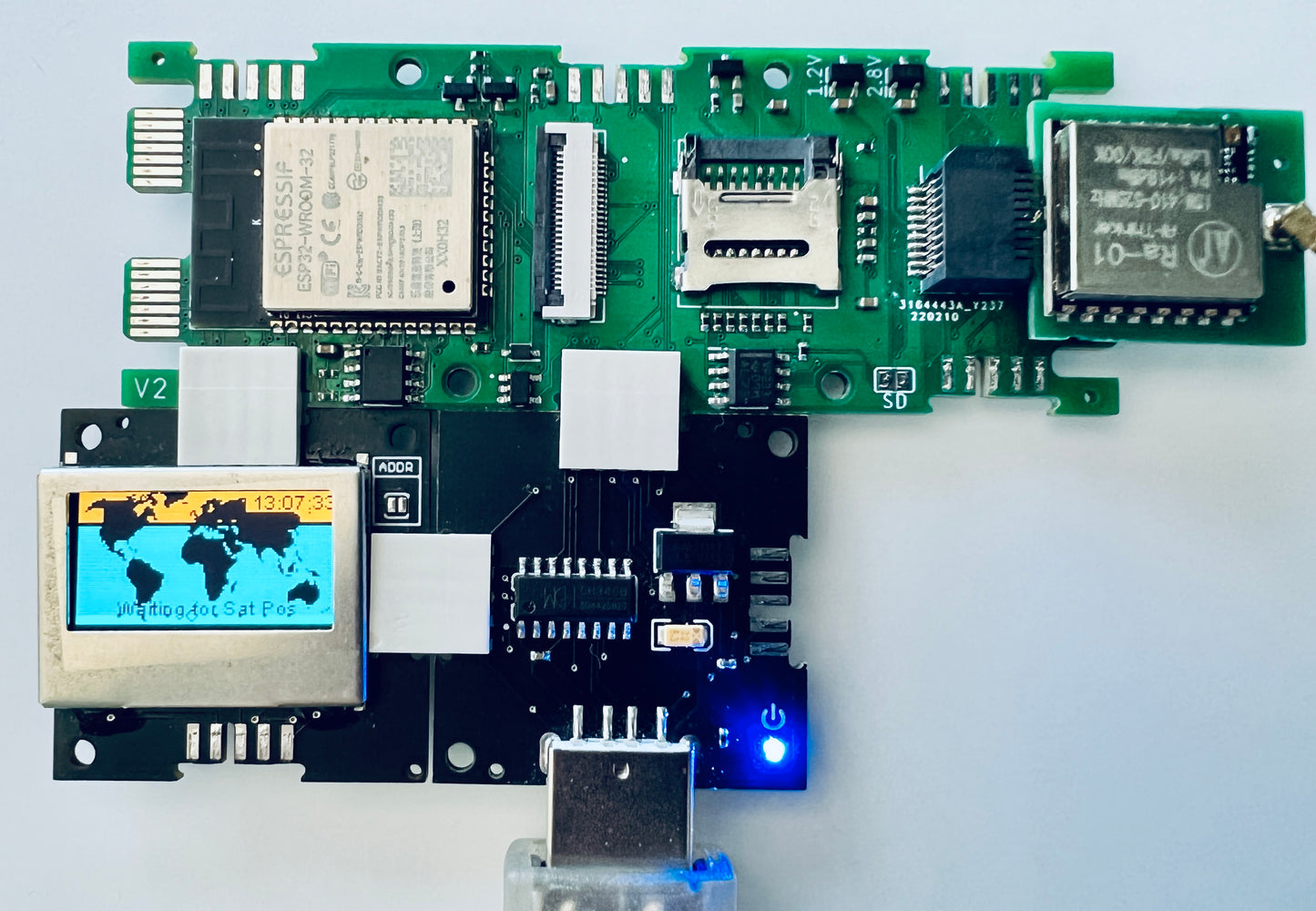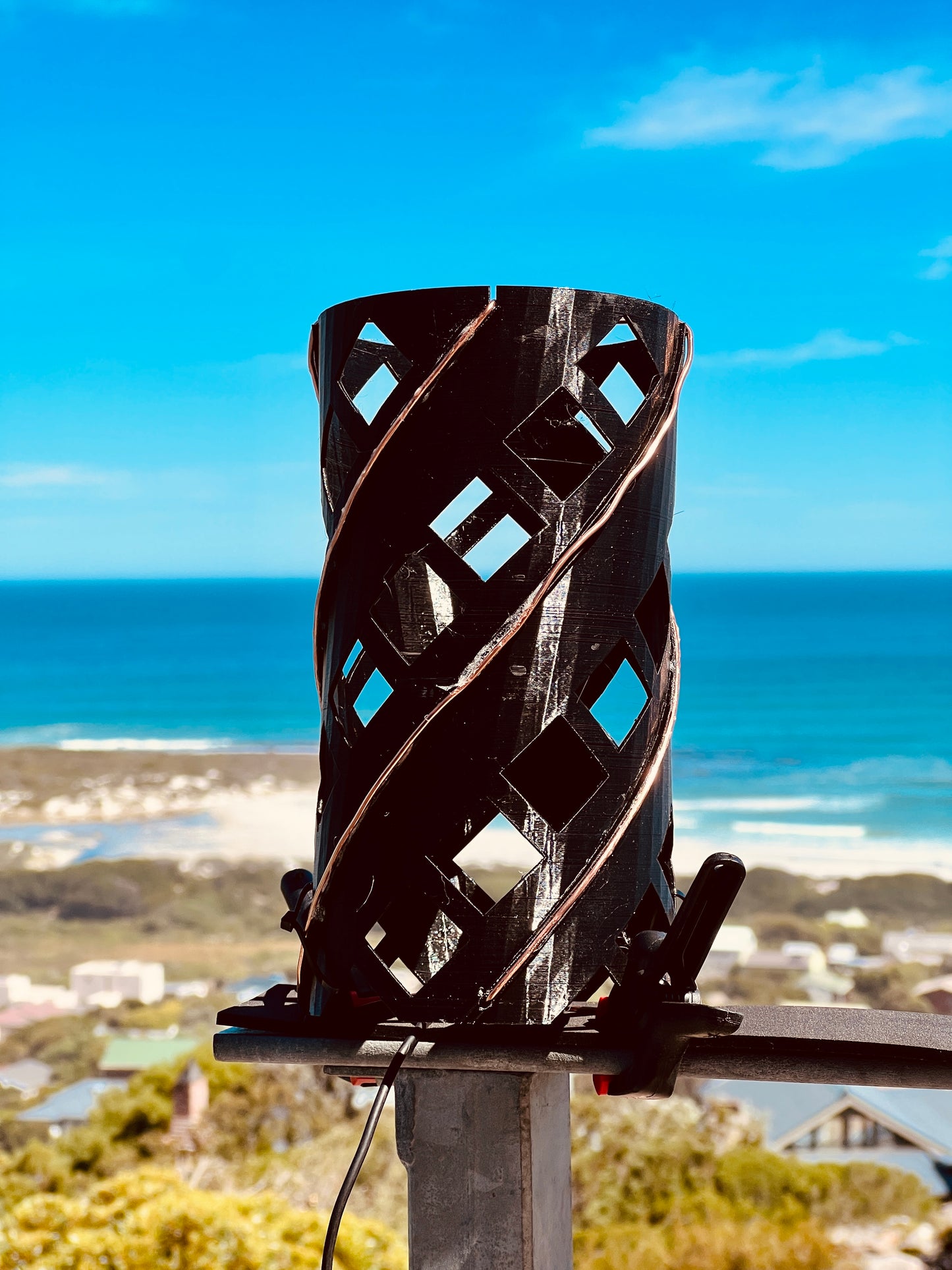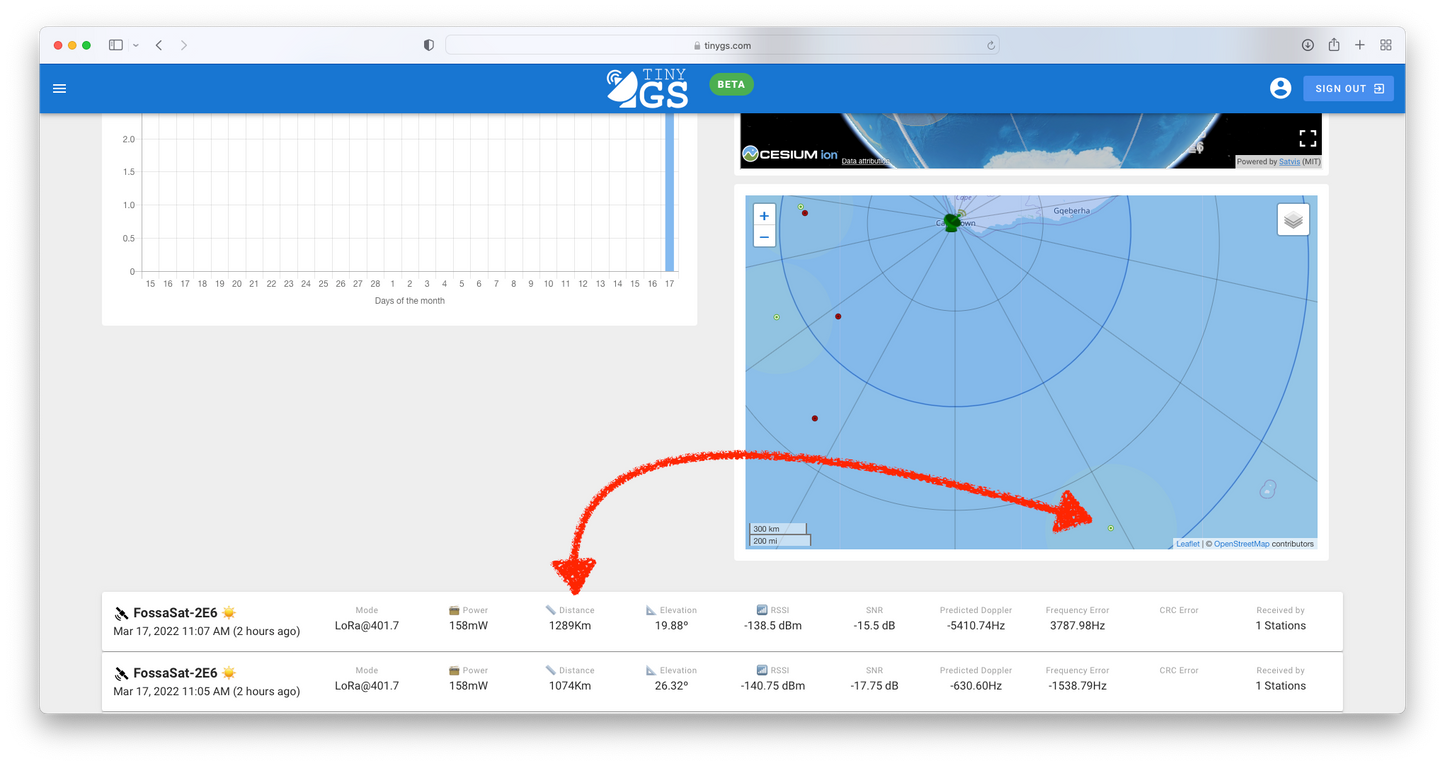 Our Partners
Changing the world isn't easy, and we couldn't do it alone. 
A core value of MaxIQ is to be able to provide our educational resources to students around the globe, especially those who live in areas where there is a lack of educational infrastructure to support these young minds in achieving their full potential. MaxIQ wouldn't be able to fulfill our mission without support from...